Welcome to Delaplane Wellness Counseling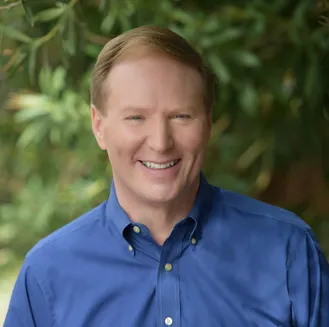 Board of Counseling: Marriage and Family Therapist Commonwealth of VirginiaLMFT0717001897 / 2024
Marriage & Marriage FamilyTherapist, License, LMFT98420, California, 2025-10-01
Specializing In:
Addictions
Anger Management
Anxiety
Blended Families
Children Behavioral Issues
Children of Divorce
Christian/Biblical Counseling
Co-Parenting
Counseling for Professional and Student Athletes
Couples Counseling
Curtailing SAT Preparation Anxiety
Depression
Eating Disorders
Family Counseling
Grief and Loss
Life Transitions
Specializing In:
Marriage Counseling
Narcissism
Optimization of student performance
Panic Attacks
Parenting
Past/Present Abuse (Sexual, Physical, Emotional)
Personal Growth
Pre-Marital Counseling
Relationships
Separation/Divorce
Sexual Issues
Stress
Substance Abuse
Teens
Trauma/PTSD
"Drake is a person who deeply cares about his clients. He thinks and acts carefully about people and their struggles, working hard to create the most effective approach for them. He is a person of great character who could be trusted at a very high level...."
-Tom
If you have been searching for a psychotherapist you can trust, call Delaplane Wellness Counseling at (916) 642-6145.